If you are looking for the best WordPress photo gallery plugin, Modula is one of the best and easiest gallery plugin for WordPress website. While I was searching for perfect gallery plugin to integrate on my website, I tried ample of such plugin. While the result was almost the same, I was not satisfied with their performance. Ultimately, I got to know about Modula and I am happy using it.
There are number of gallery plugin available for free as well. You can use it on your site easily. However, sometimes they lacks features and bad interface. Hence, your website visitor will not happy with your website layout and the chances of getting low traffic.
Well, while choosing WordPress photo gallery plugin, you need to be more conscious about the design, features, flexibility, user interface, browser-compatibility, etc. Otherwise, you will not have the option to replace it.
Not for me, this plugin has been serving more than 50,000 websites owners and they are happy using it with 4.5 average rating. So, download this plugin for free and start making awesome gallery on your website.
Features of WordPress Photo Gallery Plugin Modula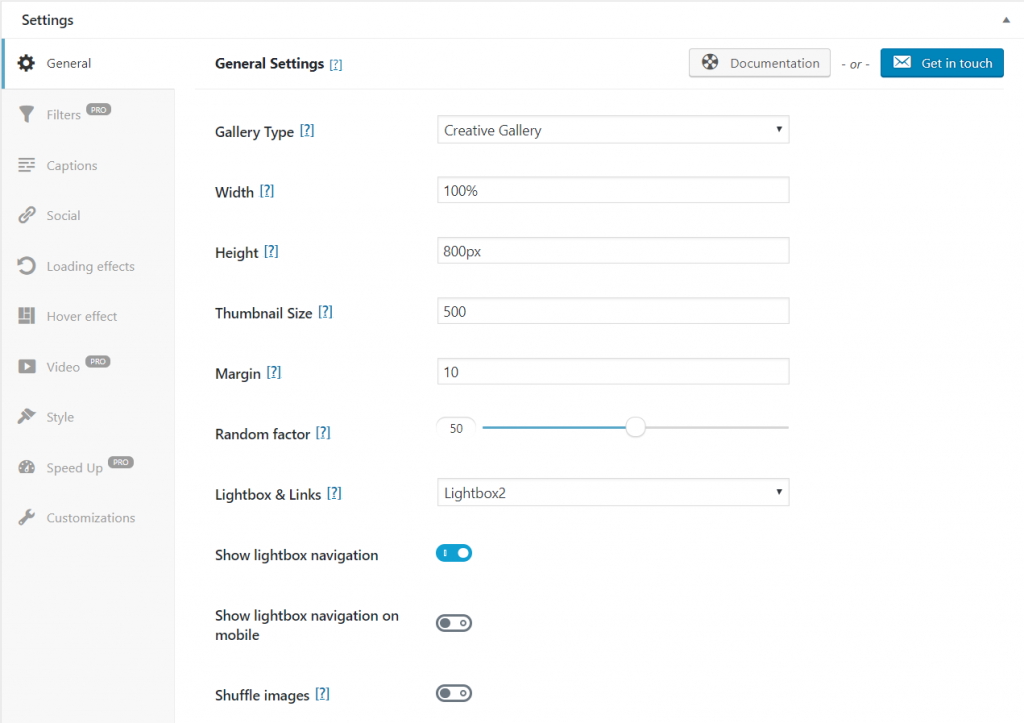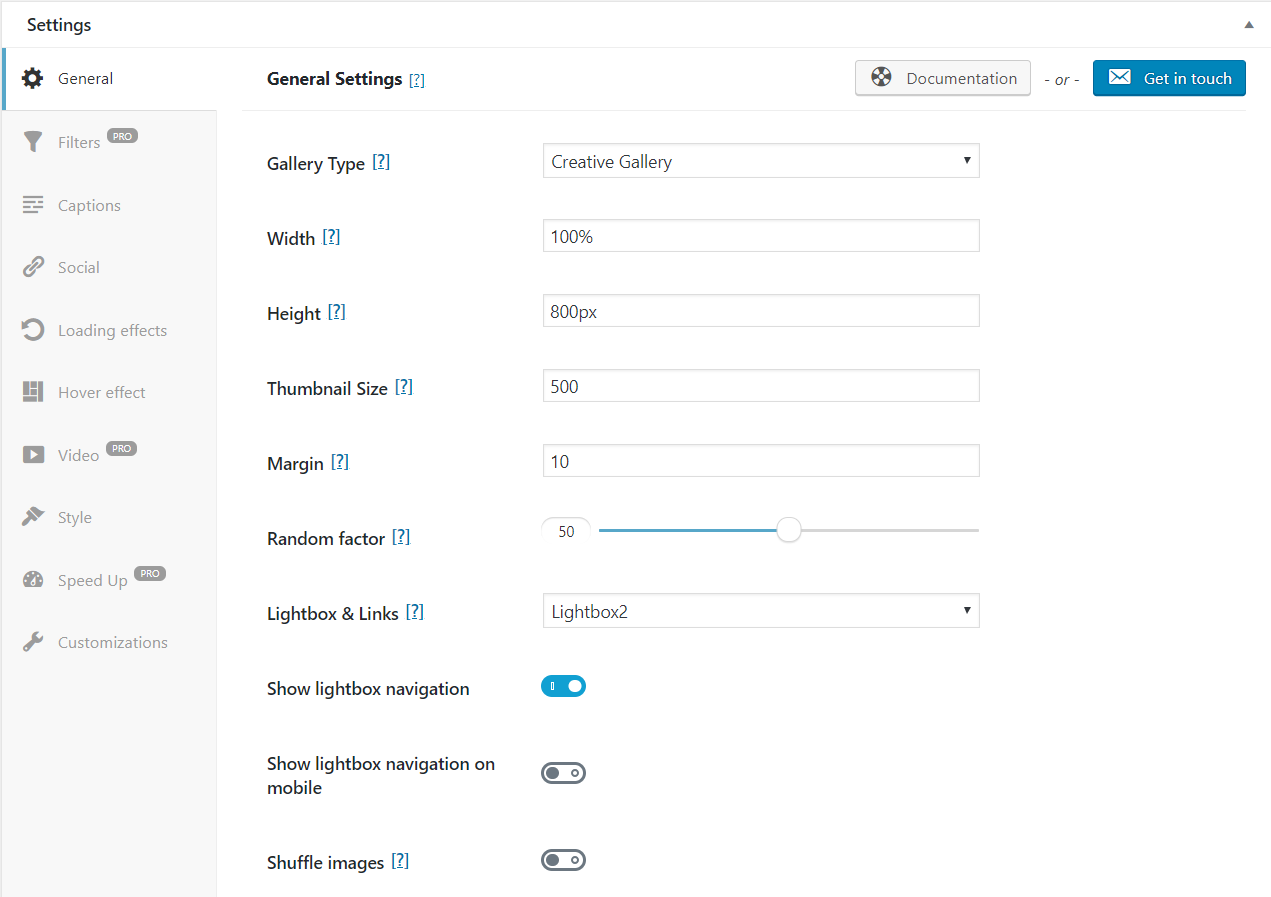 Among a plethora of features, here we are going to list some incredible features that Modula has. Some of them are,
Clean and attractive interface.
Available both free and premium.
It has advanced features like gallery filter and hovers effects.
Easy to integrate with all themes.
Support video gallery as well
Besides that, it is responsive, cross-browser compatible, lightweight and easy to use WordPress gallery plugin.
How to Install Modula Gallery Plugin?
Installing Modula is similar to other plugins. You can follow the basic steps below to install it.
At first, login to your WordPress website
After that, go to the Plugins section in the admin menu
From Plugins go to Add New
Search plugin name Modula Photo Gallery
Click on Install and then Activate
Now Modula WordPress photo gallery plugin is successfully installed and activated on your site.

After activation, you will get a new menu on the admin panel named Modula. You can manage everything related to gallery from that menu.
How to make a new gallery using Modula?
After installing and activating the plugin, you will have the option to manage the gallery in the admin menu. From the Modula menu of the admin panel, to Add New. You can see the below screenshot to know more about it.


Here are the steps to add new gallery.
Give the title for the gallery.
In the gallery section, you can either upload the image or select the image from the library.
Select the number of required images for the gallery.
You can drag and drop the images to change the order.
In the below section you will see the Setting panel.
Some options are available inside the pro version, while some are on the free plugin as well.
Customize your gallery with the help of these settings.
Finally, click on the Publish button on the right-hand-side to publish the gallery.
How to display my gallery in post, page or widget?
Displaying the published gallery is easy on post, page and sidebars. After publishing the gallery, you will get a Shortcode on the top right-hand side of the page. Copy that code and paste it anywhere on your page or post. Your gallery will display there.
Copy the Shortcode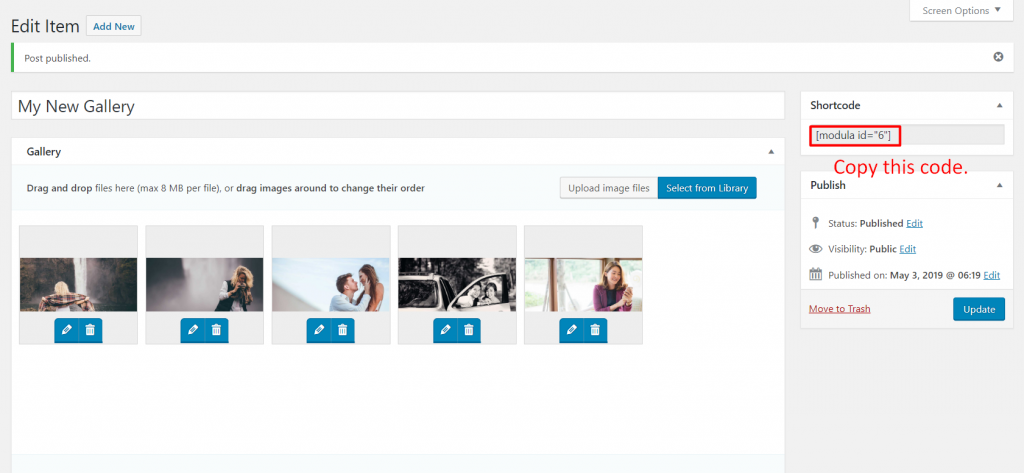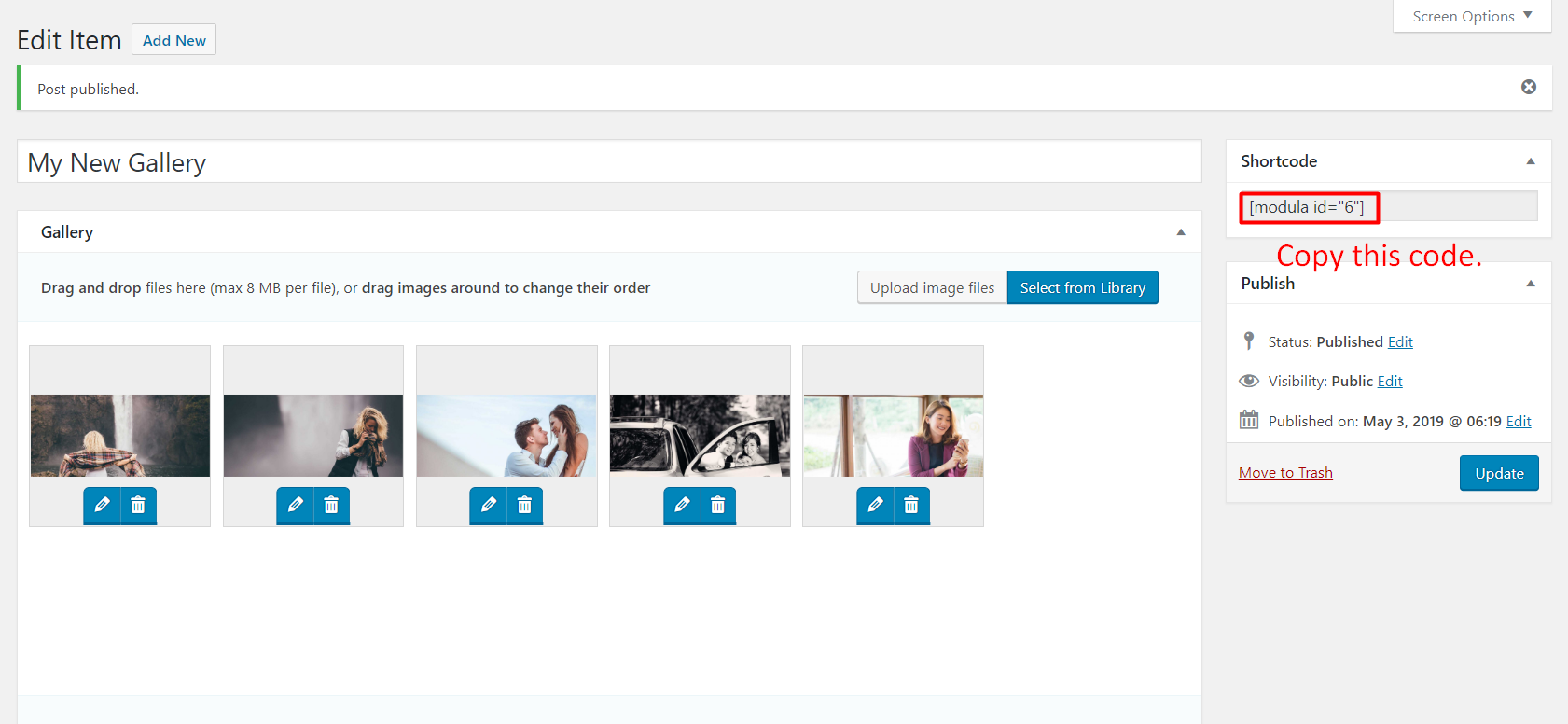 Paste the shortcode in Page/Post

Likewise, you can use the Text Widget to display the gallery in the sidebar area. Go to Appearance > Widgets and add the Text Widget on the available sidebar area. Paste the shortcode of the gallery and the gallery will display there.
Incredible Features Of Modula WordPress Photo Gallery Plugin
Here in this section, we are going to discuss some best features available in the Modula gallery.


Captions
The caption is a basic thing for the photo gallery on the website. Sometimes it is hard to understand the scenario of the photo without caption. In that case, captions are really necessary.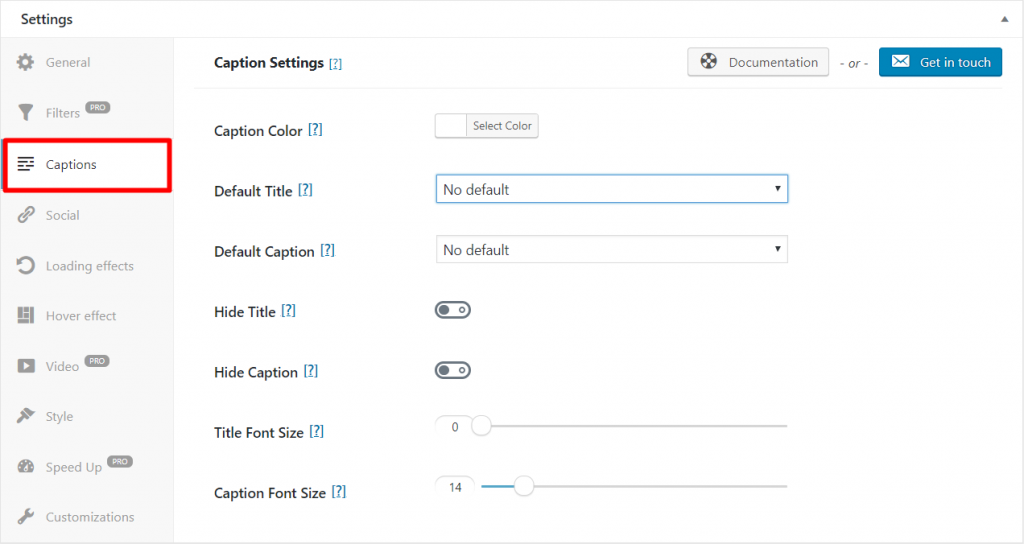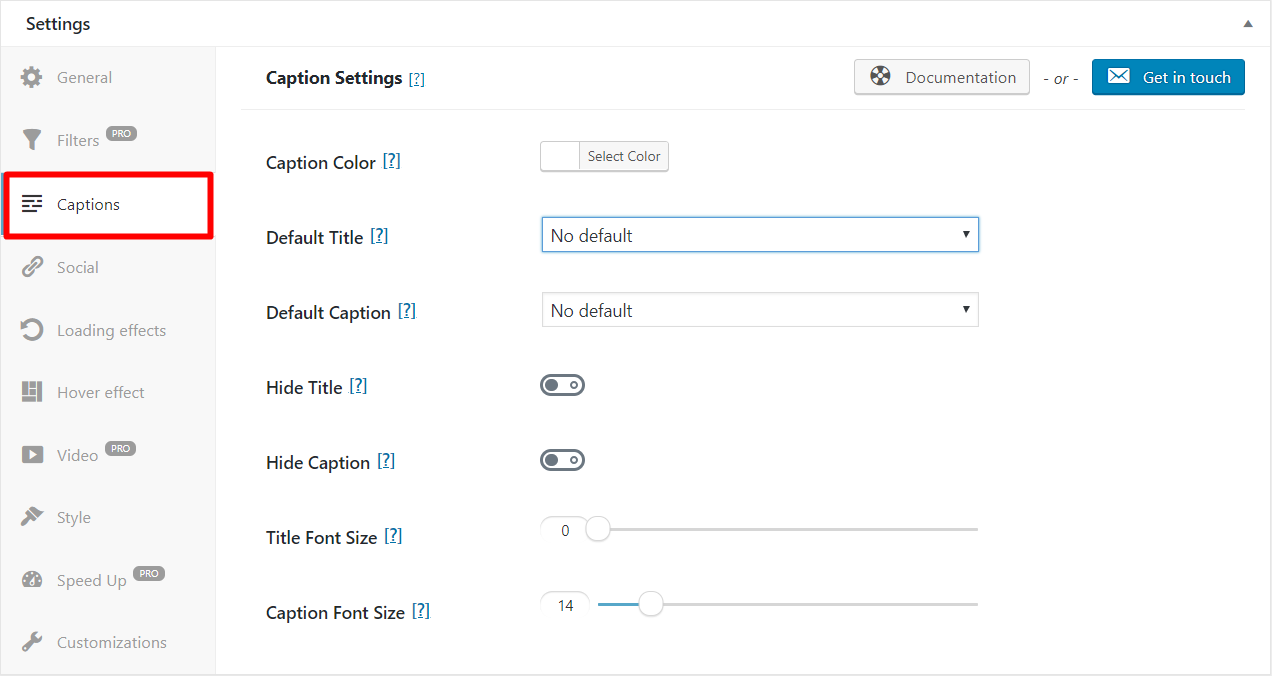 From the caption setting, you can manage, caption color, default title design, default caption design, show and hide title and caption, title font size and caption font size. In the premium version, you will get more option for this too.
Hover Effect
Hover effect provides the image a different layout and attractive looks. Hence, it is recommended to use the effect on the gallery images of your website. In the free version, you will have the default hover effect, however, the premium version has more then 12 hover effects.
Style Settings
With the help of this setting, you can easily change the border size, border radius, border color, shadow size, and shadow radius. In the premium version of Modula, you will have more options for it.
Video Gallery
This is the premium feature. You need to purchase the premium version to unlock this feature. Video gallery is really mesmerizing method to show multiple videos in a single place. Instead of single video at a time, you can make video gallery with this plugin.
Detailed Documentation


Even if you are layman and don't know how to use WordPress plugin, the detailed documentation of the Modula WordPress photo gallery plugin will help you with both text and video documentation. Each and every section are explained in such a way that you will easily understand and customize the plugin settings.
Incredible Support
For the support, users can directly contact the author via the contact page. They have a dedicated support team for providing support to their valuable customers and users. Write your query and send, they will get back to you on your inbox.
Social Sharing
Nowadays, the use of social media is really high. It has become a part of life, isn't it? Every user wants to share their ideas and thoughts on different social media. For that note, Modula comes with social sharing options. Your visitor can easily share the content in their social media. It is one of the best methods to grab more traffic on your website.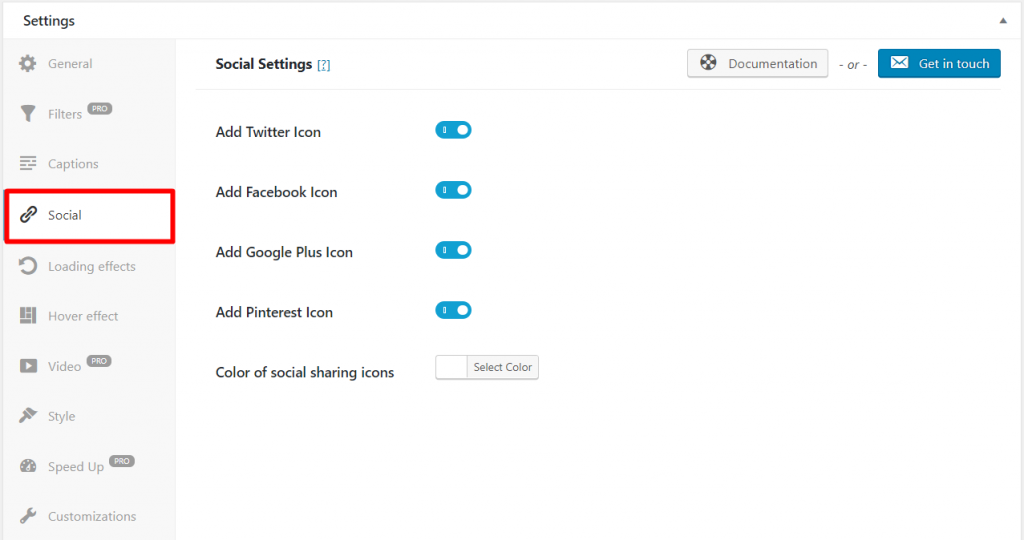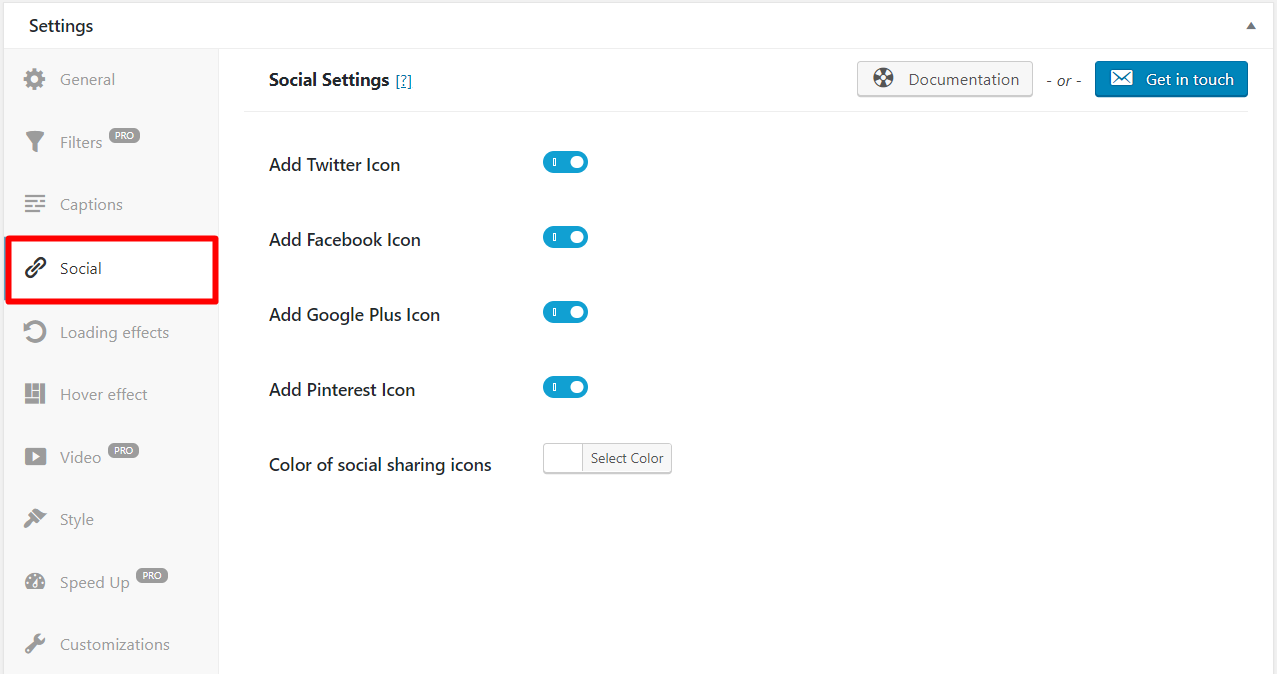 Looking for a WordPress theme?
Yes, all our ( themebeez ) themes are completely compatible with the modula gallery plugin. You can install this plugin and can use with all our themes. Grab any free themes by us & get started quickly.
Conclusion
Modula is the popular WordPress photo gallery plugin. It is totally free, easy to use and responsive in design. With the help of this plugin, you can create an incredibly powerful gallery in your WordPress website. It has both a free and premium version. The premium version has added features on it.
If you are running photography or videography sites, Modula plugin will be best to showcase your works and achievements. There is no any plugin which is better than Modula in case of gallery.
Are you using this plugin? Do you have any feedback or suggestions? Please write your comment below.